Hardwood Timber Merchant UK
Take a Look at our Webshop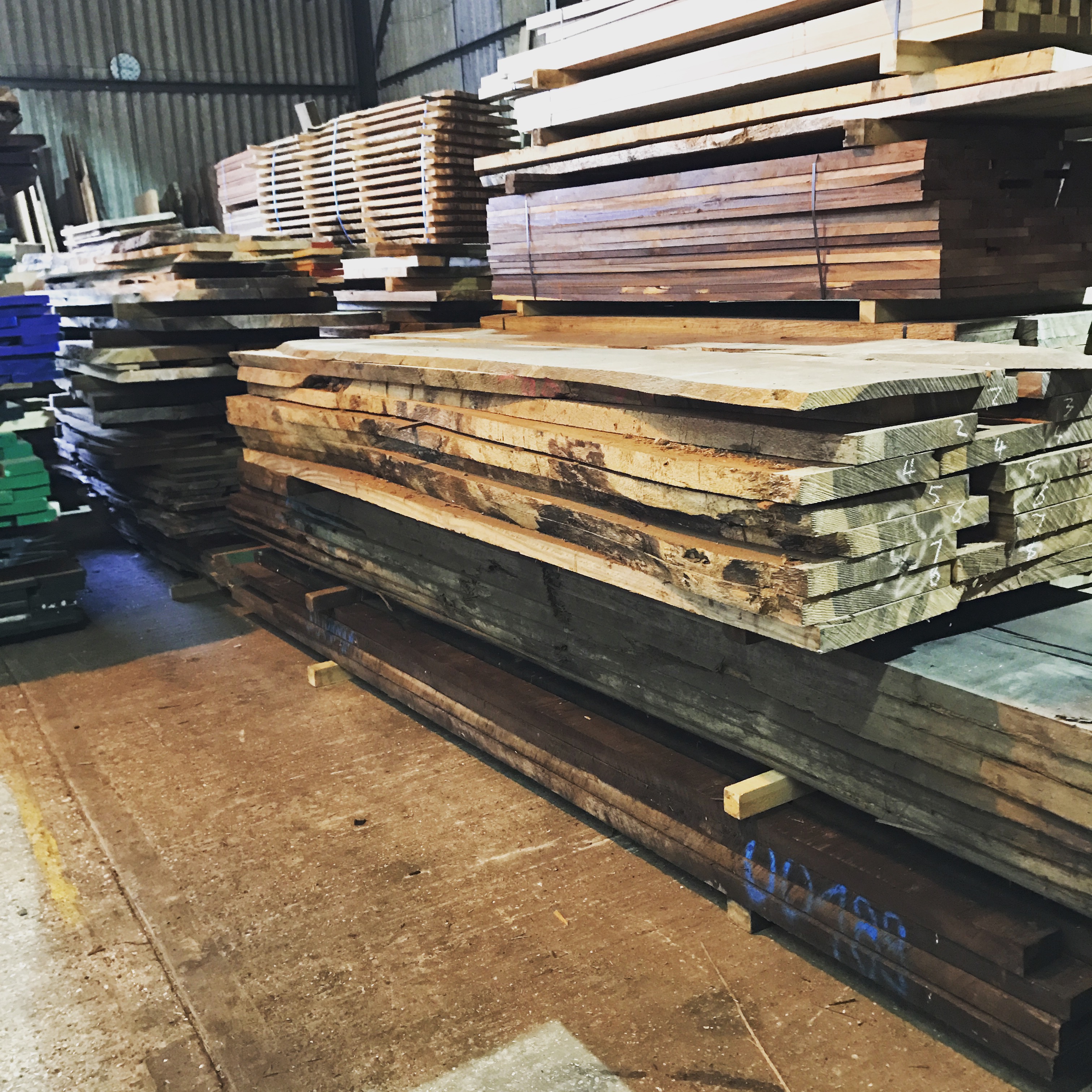 Surrey Timbers Ltd is a family run business based in the tranquil grounds of Loseley Park Estate in Guildford, Surrey. Although we were established in April 2010, we have over 25 years of experience in the timber trade.

Here at Surrey Timbers we stock one of the widest ranges of Local & Exotic Hardwoods in the UK. We have some of the rarest timbers in the World. We also stock Live edge slabs that can be used for bespoke tables and furniture.

At Surrey Timbers our customers come first! We have a simple racking system that allows people to come in and select their own boards. We also stock African Wood turning Blanks as well as Planed All Round (PAR) boards for customers that don't have machining facilities.

OPENING TIMES - December 2018
WE ARE OPEN SATURDAY 08/12/18 FROM 9.00 -12.00
WE ARE

CLOSED

FROM 4.00 PM FRIDAY 21/12/18 and

OPENING

AT 08.30 AM Monday 07/01/2019
Keep Up to Date on whats going on!
Surrey Timbers Exotic timber Hardwood lumber English woods Wood sale Turning blanks